Classicline CL-200 and CL-300 series
Self-service terminal as a floor and wall model
Sturdy locked enclosure
PCAP Touch function
Option of 80mm printer and 2D scanner
Possibility of installing your own mini PC
Available in several colors
5:4 format size: 19″.
Possibility of own design and company logo
.
PCAP touch
floor and wall model
80mm printer option
2D scanner option

Rugged design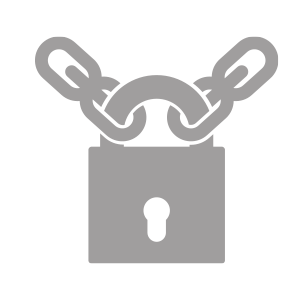 Locked enclosure

Possibility of multiple colors and own design
ClassicLine is a hardy self-service terminal that is ideal for e.g. registration and other information retrieval. ClassicLine is intended as a wall or floor terminal and is available with a printer, scanner and magnetic card reader. There is an opportunity to custom-design the terminal and make it more personal using optional color and company logo. It is a well-known terminal among our dealers – an experienced and successful connoisseur. Possibility of installation of mini PC via locked door in the cabinet. ClassicLine is available with and without scanner, printer and typing.
Hardy self-service terminal
ClassicLine is a hardy tool for self-service. The terminal excels in both manned and unmanned environments and is therefore ideal for e.g. registration and information retrieval.
Welcome visitors
The simple design creates an inviting way to welcome visitors, and the terminal is therefore suitable for pharmacies, hospitals, medical and dental clinics, clubs, museums, job centres etc.
High functionality
ClassicLine offers a high degree of functionality. You can choose between integrated scanner, card reader and built-in printer, as well as a keyboard holder.
Security
ClassicLine is equipped with a lock for both printer and PC, so that there is no access for unauthorized persons. In addition, it can be fixed in the floor so that it can be safely left unattended.
Own design
Should it be absolutely perfect, you have the opportunity to get your own color and/or logo on yourClassicLine, so it fits into all kinds of environments.
Discrete wall model
The hardy wall model takes up only 9.5 cm in depth. It is therefore both discreet and classic, and can be adapted to any environment with both color and logo of your choice.
–
VisionLine-CL-200-300