FO-100 – Outdoor Freestanding Sign
Ultra High Brightness (2,500 cd/m²)
Resistant to wind and weather – IP65
Vandalism resistant
Effective temperature control
USB plug and play
Easy to read in sunlight
Up to 2,500 cd/m²
Also available with touch function
LAN, Wi-Fi and 4G (option)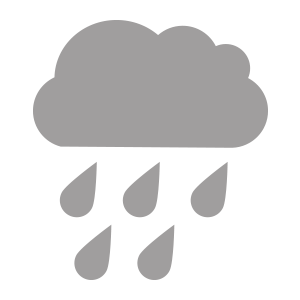 Weather resistant
Full HD 1080p

High brightness
Prof. IPS Panel

Rugged design

Android Media Player
Plug and Play
24/7 use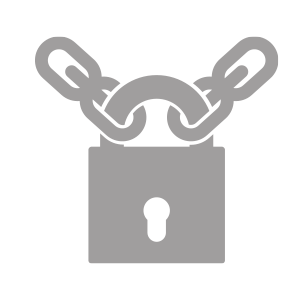 Lock
The FO-100 is a freestanding professional outdoor stand that meets all requirements for outdoor digital signage. The FO-100 withstands wind and weather and therefore allows for optimal outdoor exposure. The screen is easy to read in sunlight due to the high brightness and the anti-reflective glass.

The FO-100 is available in 43″, 49″, 55″, 65″ and 75″ with or without touch.

Robust and secure
With a steel enclosure and thermally tempered glass front, these IK10-rated screens are designed to withstand the damage that may occur in public spaces.
Anti-reflective glass
The glass surface is anti-glare treated to help dissipate the direct sunlight, making the display easily legible even in bright weather conditions.
Weatherproof
These displays are designed to withstand all weather conditions with their rugged IP65-rated enclosure. They also have a waterproof coating on all internal components and waterproof AV connectors.
Bright display, even in direct sunlight
Thanks to the ultra-high brightness commercial panels (2,500 cd/m²), these monitors are up to 10 times more powerful than a regular monitor and are therefore easy to read even in direct sunlight.
Advanced temperature system
To maximize the life of the screen, the internal air conditioning keeps the monitor running at the optimum temperature, regardless of the external conditions.
Optional network upgrade
For a small fee, you can use digital signage software to connect your monitor via Wi-Fi, LAN or 4G and then update it remotely over the Internet.
Interior space
Should you need to run the monitor from an external source, there is room for a mini PC or media player in the lockable room. This can be connected to the monitor via HDMI or VGA.
Plug and Play
Plug and Play is the most straightforward way to upload content to the screen. Simply load images and videos onto a USB and copy your content onto the screen. Your photos and videos will now play in a continuous loop.
Easy maintenance
Should you need to enter the system to access the screen and inputs, for example, this is easily done via the innovative design.
VisionLine-FO-100