Outdoor Mobile Battery Powered A Sign – 43"
43" display
Tempered anti-reflective glass
Battery-powered display
Fully weatherproof
700 cd/m² High Brightness
Rugged design
Locking rod and padlock
Charge level indicator
Integrated Android media player
Available in both black and white

Charging indicator

Tempered anti-reflective glass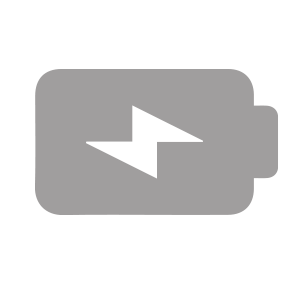 Battery-powered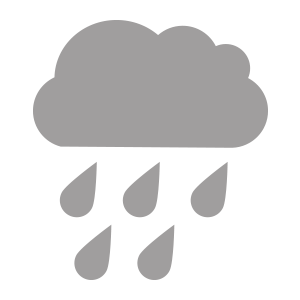 Weatherproof

High brightness

Rugged design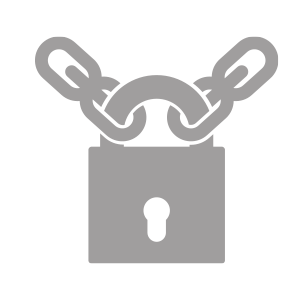 Lock

Android Media Player

Available in both black and white
Portable lightweight enclosure
With a molded polymer back, these screens are incredibly lightweight, and together with their sturdy wheels, this means that they can be easily moved by one person. The specialized wheels are designed to minimize vibration on uneven surfaces and protect the internal components for a longer product life.
700 cd/m² High Brightness
These displays create the perfect balance between brightness and battery life. With a high-brightness panel that's up to three times brighter than a home TV, the display is clearly visible in outdoor spaces without compromising uptime or battery life.
Tempered anti-reflective glass
These screens have a tempered glass front that has been specially treated to provide an anti-glare finish. This completely disperses external light reflections, without reducing the brightness of the screen, improving the readability of content on the screen.
Rugged design
Unlike traditional A-signs, these displays feature a rugged, non-foldable design for ultimate durability and extended lifespan. This is further enhanced by the front of tempered glass, which protects the panel and internal components from damage.
Battery-powered display
The integrated lithium-polymer battery provides amazing 14 hours of running time from a single charge, so you can display your content both day and night without having to recharge. A safe exterior safely isolates this commercial battery from all other elements
Fully weatherproof
Designed to withstand the elements, these displays are protected from all wet weather conditions and airborne dust particles with their rugged IP65-rated outer enclosure. This means that they can be used in any environment, both when it rains or in sunshine.
Charge level indicator
The smart meter on the back of the display tells you exactly how much charge the battery has left, including an estimate of remaining operating time, so you can rest assured that the battery will never die unexpectedly.
Available in both black and white
In addition to the classic piano black model, you can also order a modern and stylish white version if desired.
Locking rod and padlock
The sturdy wheels can be locked in place with the built-in locking rod. For additional security, a padlock can be used to lock the bar in place.
Ambient light sensor
Thanks to the built-in light sensor, the brightness of the screen will automatically change depending on the ambient conditions. It ensures
that these monitors always work with the most suitable brightness for their environment, as well as maximize the operating time.
Integrated Android media player
The integrated Android media player allows you to easily update on-screen content via USB plug and play. Alternatively, you can upgrade your monitor to be networked without having to use additional hardware to unlock our cloud-based CMS software. Third-party software can be installed instead if required.
VisionLine-AO-100